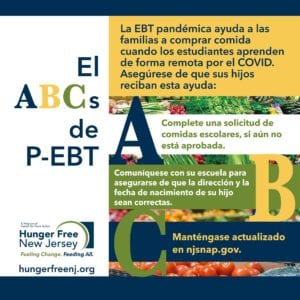 New Jersey recently received federal approval of its plan to provide special food assistance to school-age and preschool children.
Read More »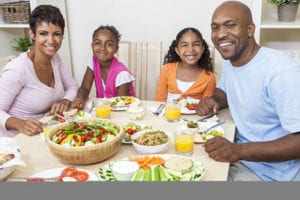 Federal efforts continue to boost SNAP and make it easier to feed children during the pandemic. SNAP expansion included in latest stimulus package The U.S.
Read More »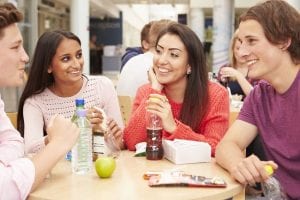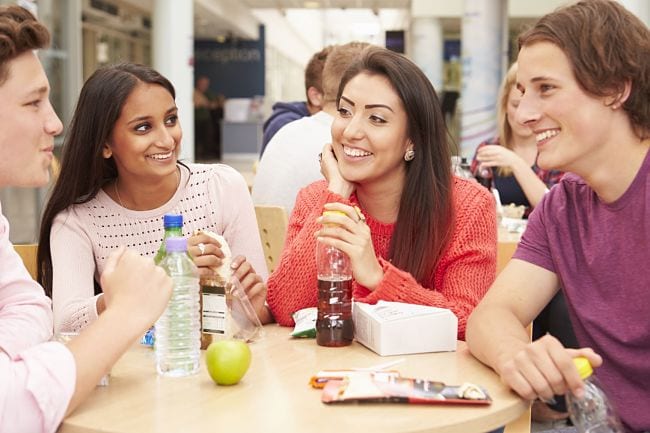 New federal bill would make it easier for college students to receive SNAP.
Read More »