Fueling Change. Feeding All.
New Jersey is one of the wealthiest states in the nation. Yet, hunger is close by. It strikes your child's classmates. Your elderly neighbor. Maybe even people in your own family. Hunger is stealthy. It can invade our lives in one crushing moment – a lost job, a debilitating accident, a serious illness.
There is no one face of hunger. Because hunger hurts all of us. That is why it takes a collective effort to end hunger. It takes public and political will. It takes widespread change.
Using a strategic combination of state and federal advocacy and local grassroot activism, Hunger Free New Jersey takes a comprehensive approach to solving hunger.
Together we can fight hunger.
Hunger Free New Jersey is the leading advocacy organization working to end hunger in New Jersey. We are a program of Center for Food Action (CFA), which provides emergency services to northern New Jersey's poorest and most vulnerable residents.
Recognizing that food pantries cannot meet all the needs, CFA formed the organization in 1980 to advance comprehensive solutions to hunger.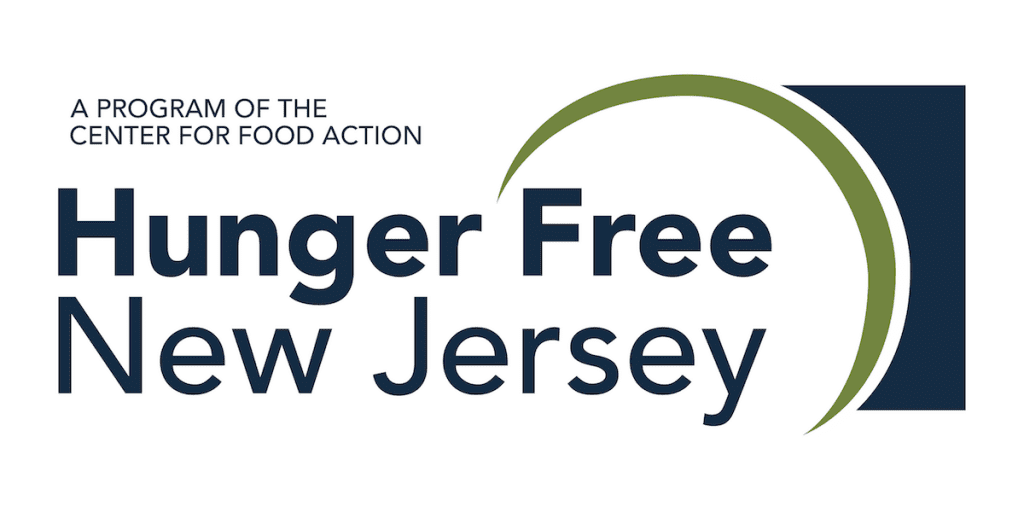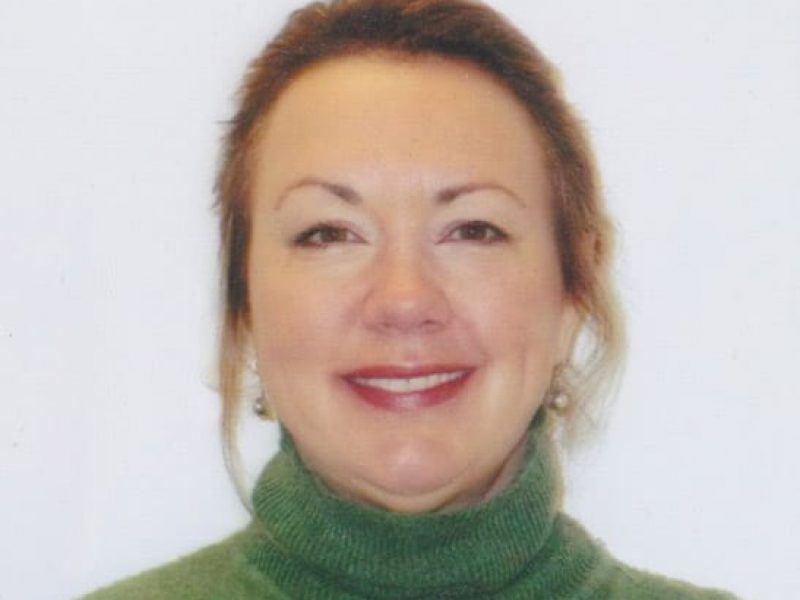 Lisa Pitz is the Director of Hunger Free New Jersey and has been with the organization for over 20 years.  Lisa works with community partners across the state to improve access to healthy food for NJ residents, educating the public and policy makers about hunger and working to create solutions. A veteran at community organizing, Lisa can help your community tap into federal nutrition programs to feed hungry children. Lisa has a Master of Social Work and over 30 years' experience working on hunger and poverty related issues. Contact Lisa at lpitz@cfanj.org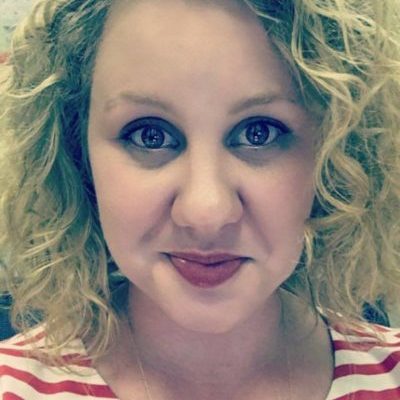 Communications Specialist
Mallie Romanowski is the Communications Specialist for Hunger Free New Jersey.   Mallie has previously worked for Enroll America, the New Jersey State Assembly, and the City of Philadelphia.  Contact Mallie at mromanowski@cfanj.org