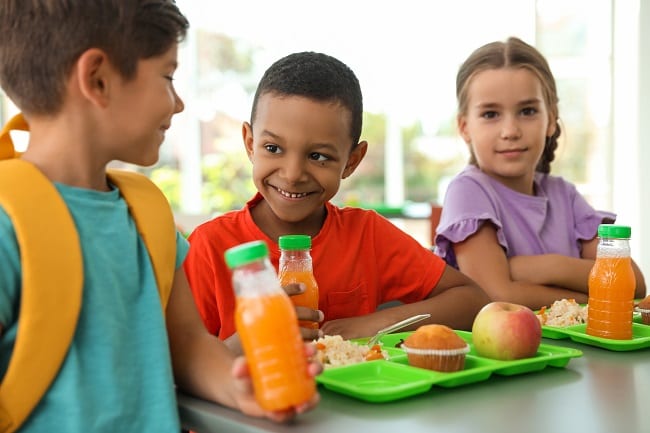 How do Summer meals work?
Schools, local government and community organizations sign on to be a summer meals sponsor and provide food to sites in a community or communities. Sites can be libraries, schools, parks, pools, playgrounds, housing developments and other places where children congregate in the summer. Sites do not pay for the meals. Sponsors are reimbursed by the federal government for each meal served. The program is administered on the state level by the New Jersey Department of Agriculture.
Success with Summer Meals
Here's a look at a handful of the many New Jersey communities tapping into federal dollars to feed kids summer meals.