Summer Meals for School Success
New Jersey school districts with at least half of students eligible for free or reduced-price school meals must participate in the Summer Food Service Program, starting in 2020. This guide provide tips, strategies and resources for serving summer meals, giving students the nutrition they need to return to school healthy and ready to learn. View the online guide below, divided into key sections, or download the entire guide. Contact hungerfreenj@cfanj.org for hard copies.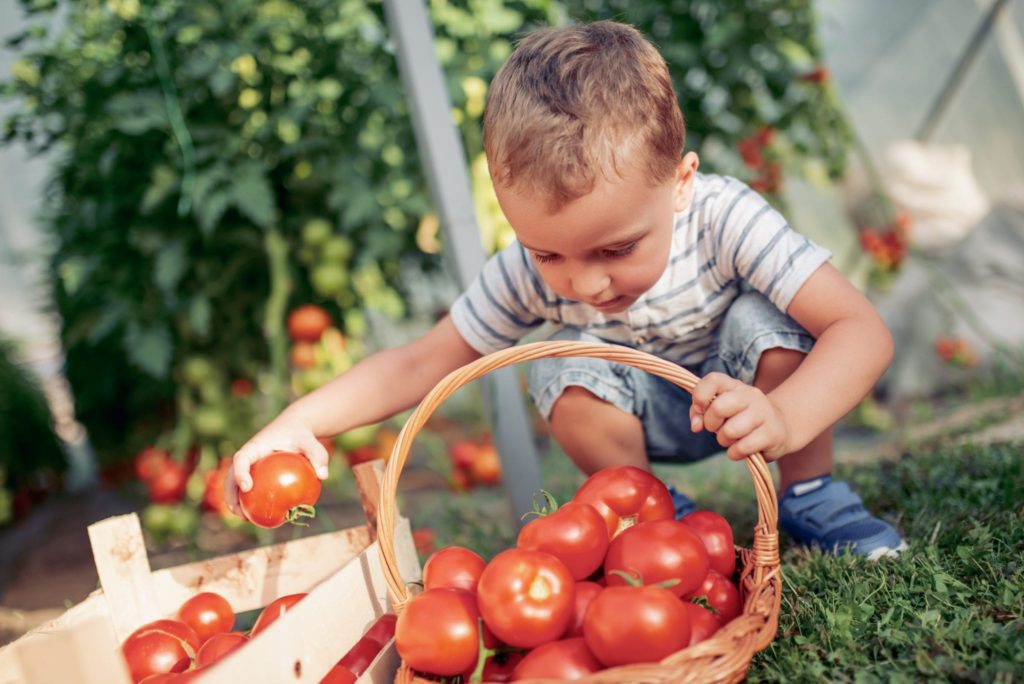 10 Strategies for Successful Summer Meals
Here are 10 smart strategies for implementing summer meal programs that reach all children who can benefit.
Frequently Asked Questions
Advice from New Jersey School Officials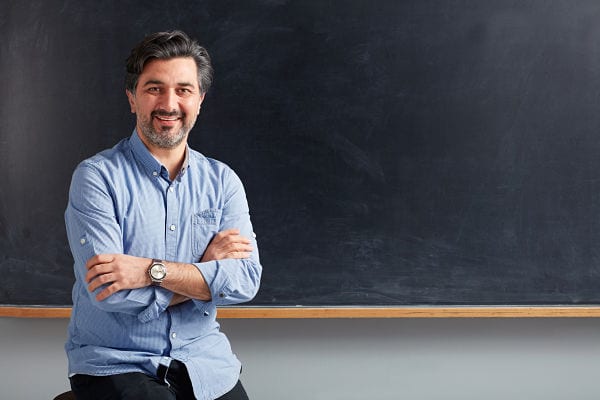 Success with Summer Meal Programs
Here's a look at a handful of the many New Jersey communities tapping into federal dollars to feed kids summer meals.
More Resources for Successful Summer Meals
Links to fact sheets, guides, cost calculators, grants and more.