Addressing College Hunger
Hunger is an unwelcome staple at college campuses across New Jersey. More than a third of college students don't always have enough to eat, studies show. We are working on solutions to ensure no student has to choose between eating and an education.
#RealCollege Survey Documents Hunger on NJ Campuses
Signed into law in 2019, the Hunger-Free Campus Act appropriates $1 million to address hunger among college students.
College and universities can apply for grants to help more students enroll in SNAP and allow them to use benefits to buy food at campus stores.
Funds can also be used to establish food pantries and develop a "Swipe Out Hunger" student meal credit sharing program or designate a certain amount of funds for free meal vouchers.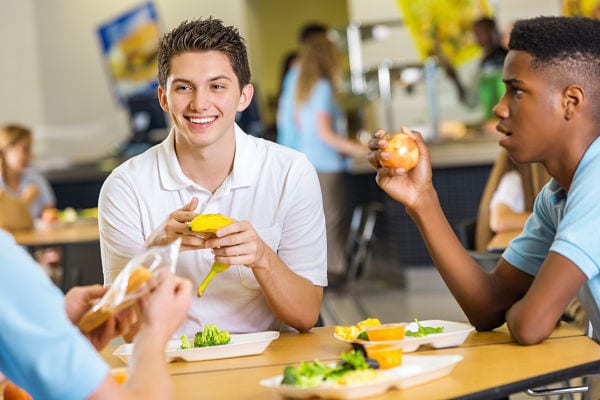 More About College Hunger