While federal reimbursements typically cover the cost of providing meals to children through the school breakfast, summer and afterschool meals programs, organizations sometime face other uncovered expenses. A variety of organizations provide funding for start-up costs, such as insulated bags or grab-n-go carts, while others may offer dollars for capitol improvements, staffing and other costs associated with participating in these programs. This page provides some resources.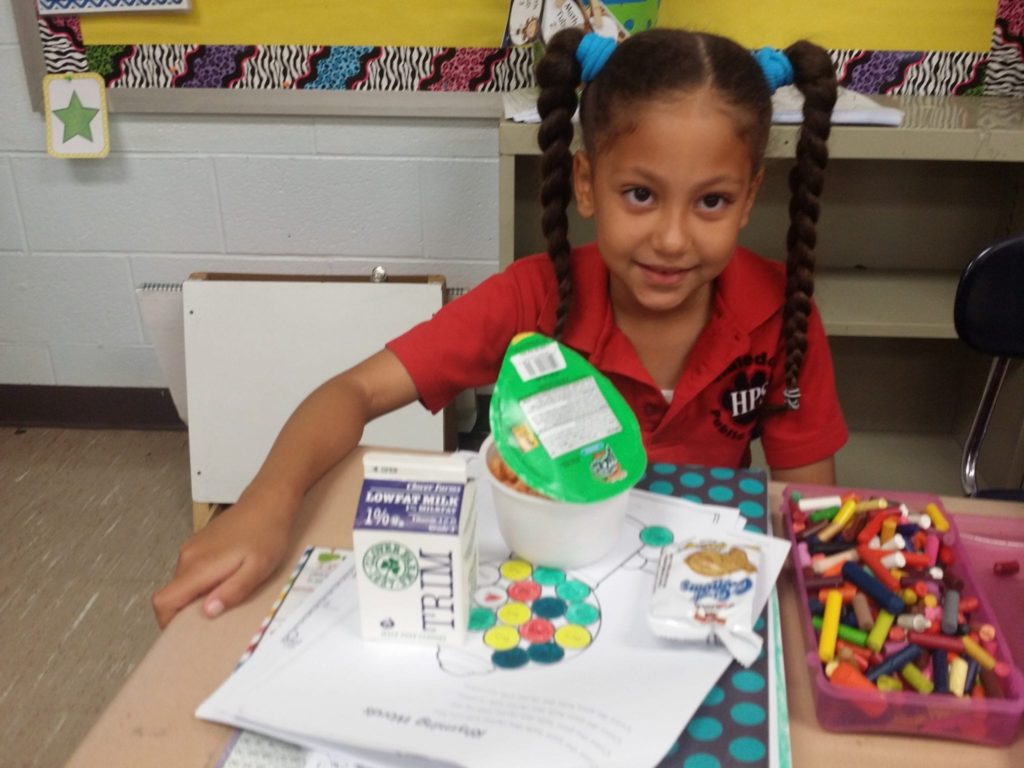 Funding Sources to Feed Kids
Following are some sources for potential funding. View websites for more details.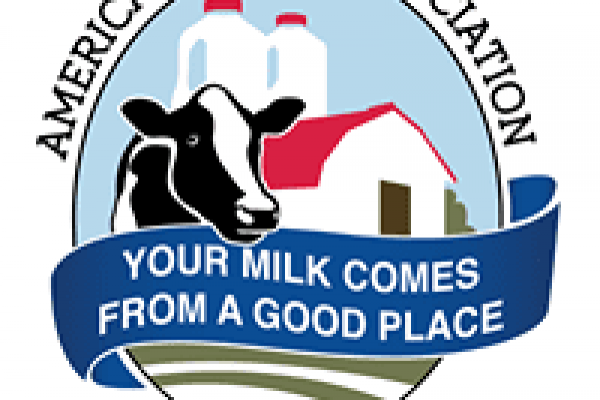 This program, offered by the American Dairy Association Northeast, provides grants to qualified K-12 schools to improve the healthy eating and physical activity opportunities.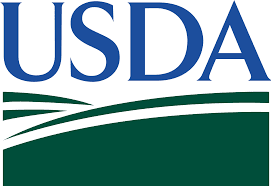 The USDA, which funds federal child nutrition programs, periodically offers grants to schools and community organizations to help increase participation in federally-funded child nutrition programs.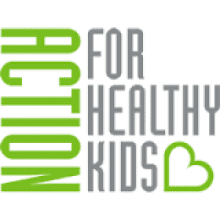 Action for Healthy Kids  provides grants to help schools improve their students' wellness, including breakfast grants..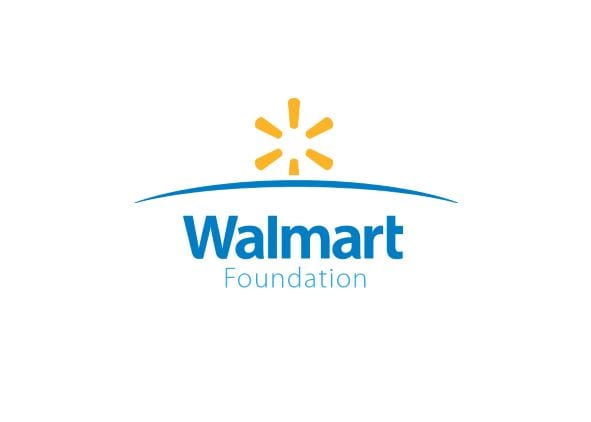 Walmart Foundation awards grants of $250 to $5,000 through Walmart stores, Sam's Clubs and other facilities. 
More about funding for meals
The federal government reimburses schools, local government and community organizations for each qualified meal they serve children. Reimbursements vary by program, family income and other factors. Below are links to more information about reimbursement for each program.