The Farm Bill is a comprehensive piece of legislation that authorizes most federal policies governing food and agriculture programs, including the Supplemental Nutrition Assistance Program (SNAP). The Farm Bill is reauthorized by Congress about every five years, offering policy makers an opportunity to review the programs included in the legislation and make programmatic changes.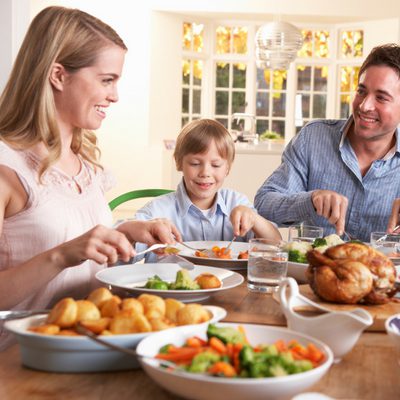 What is At Stake This Year?
Millions of low-income families and seniors gain access to healthy food through the Farm Bill nutrition programs each year. SNAP is the largest of the federal food assistance programs, and the SNAP makes up a vast majority of the 2018 Farm Bill's spending.

In New Jersey alone, over 857,000 residents were reached by SNAP in fiscal year 2022. More than 63% of SNAP participants in New Jersey are in families with children, and over 44% are in families with members who are seniors or disabled. In NJ, 55% of SNAP participants have an income below the poverty line.

In reauthorizing the Farm Bill, Congress must commit to strengthening SNAP and improving equitable access to this critical nutrition program.
What Marker Bills Are We Supporting?
Marker bills are legislation introduced in Congress to signal policy ideas and gather support for those ideas, with the goal of inclusion in an omnibus bill like the Farm Bill.  Here are some marker bills we are supporting that would make necessary improvements to SNAP:
How can you get involved?
Join Hunger Free NJ and organizations across the nation as we urge Congress and the Biden Administration to support these marker bills, protect and strengthen SNAP during Farm Bill reauthorization, and take a strong stand against any proposals that would cut SNAP and restrict access to the program!
To email your Members of Congress and ask them to oppose any cuts to SNAP in the 2023 Farm Bill, follow this link.