Changing policy and practice
to ensure all New Jerseyans
Have Healthy Food,
Every Single Day
Stay Connected! Sign up for our informative e-news.
Fueling Change. Feeding All
Hunger haunts every corner of New Jersey. That's why a statewide response is critical. Hunger Free New Jersey, a program of Center for Food Action, leads that effort, educating the public and decision-makers about hunger — its causes, its solutions. We mobilize diverse organizations. We push for sweeping changes so every single New Jersey resident has healthy food to eat — every single day.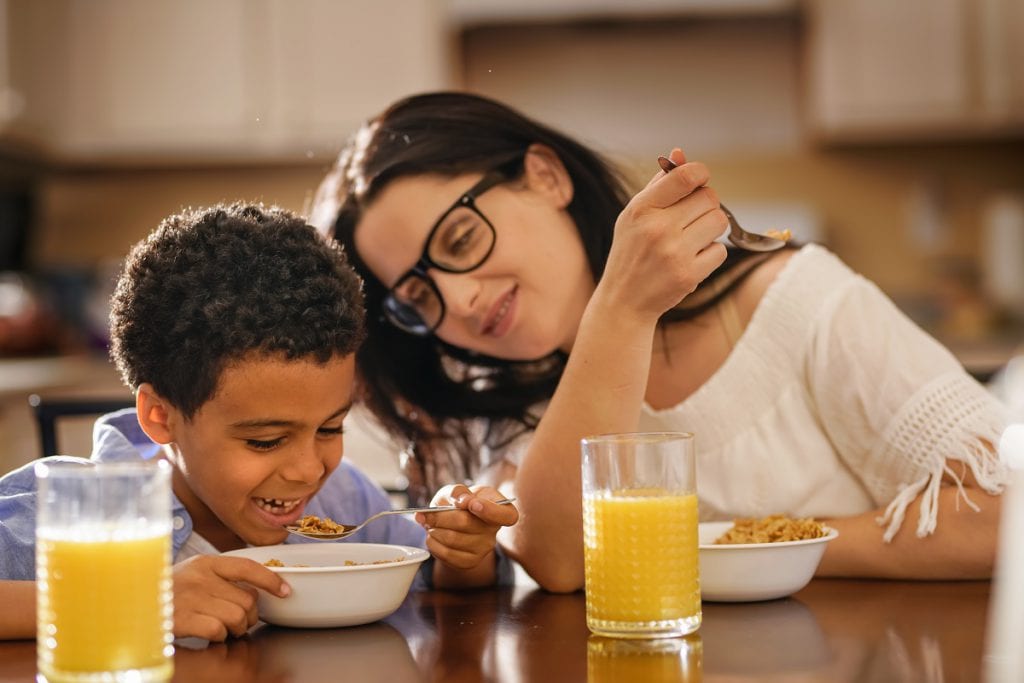 News About Hunger In New Jersey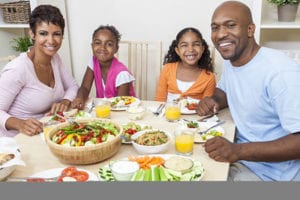 The U.S. Department of Agriculture (USDA) released its annual report on food security, showing that 44.2 million people (in 17.0 million households) in the U.S. could not afford enough food to eat at some point in 2022. Overall, food insecurity increased from 10.2 percent in 2021 to 12.8 percent in 2022 — resulting in 10.3 million more people, including 4.1 million more children, who lived in households that experienced food insecurity in 2022 compared to 2021 — reflecting higher food costs and the phasing out of many pandemic relief measures.
Read More »
Feeding NJ Kids
Working with partners across New Jersey, Hunger Free New Jersey is advancing efforts that reduce childhood hunger through expanding and linking federal nutrition programs.
Strengthening SNAP
The Supplemental Nutrition Assistance Program, SNAP, aka food stamps) is the nation's first line of defense against hunger. We work to protect and strenthen this important program.
More About Hunger in New Jersey
Our Latest Reports & Fact Sheets