Hunger is stealthy. It can invade our lives in one crushing moment – a lost job, a debilitating accident, a serious illness. Hunger strikes nearly 1 million New Jersey residents each year, hurting their health, productivity and ability to care for their families.
Here are stories from real New Jersey residents to illustrate how critically  important it is to support food assistance for all those in need. We applaud their courage and thank them for sharing their stories.
Like many families, good food was always at the center of Audrey Rollins' family gatherings.
Growing up in a middle-class family in Morristown, Rollins never knew hunger – and never imagined she would need help to feed herself and her family.
That changed suddenly a few years ago, when she was injured on the job and began suffering from other health problems. Having worked since she was 17 years old, the prospect of not having enough money to buy food was frightening. 
"I was taught a strong work ethic,'' Rollins says. "I have worked as a home health aide for many years. I have a diploma from Dover College and worked as a Medical Assistant for almost 21 years."
Luckily, Rollins received help through the Supplemental Nutrition Assistance Program (SNAP, formerly food stamps). 
"Without SNAP, I would not have been able to feed my family. SNAP has been a blessing,'' Rollins says. "SNAP means the difference between missing a meal or putting healthy food on the table."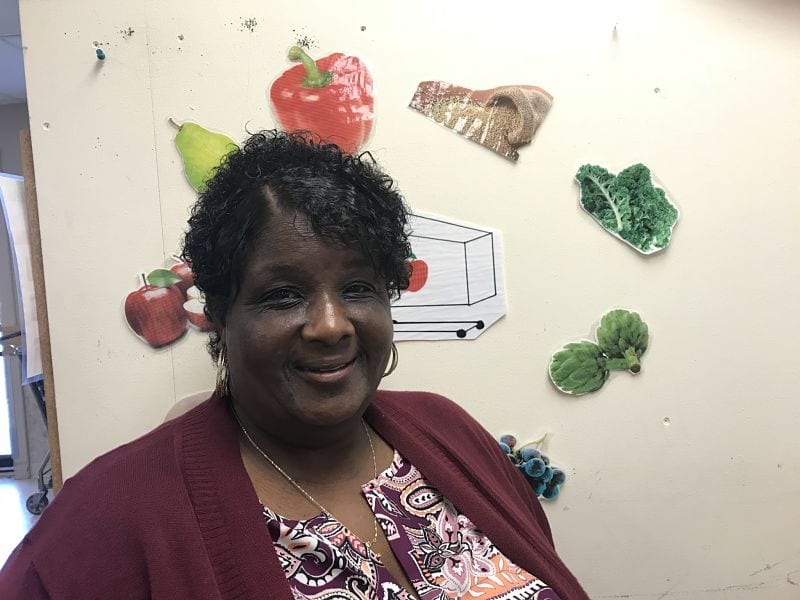 SNAP Helps Flemington Resident with Debilitating Injuries
After being hit by a drunk driver when she was just 18 years old, Joyce suffers from debilitating back and neck problems and is forced to live on a meager disability payment.
The Flemington resident would not be able to put food on the table if it weren't for food assistance from SNAP.  But, her SNAP benefits have been reduced over the years from $194 a month to just $94. Still, this small amount, along with monthly visits to the Interfaith Food Pantry, keeps food on the table.
Joyce has been through a great deal, but is grateful for the various federal safety nets that help her stay housed, fed and provided with necessary medical care for her disabilities.
"Without Section 8, I would be on the street. Without SNAP, I wouldn't have enough food and without Medicare and Medicaid…well, I don't think I could survive,'' she said.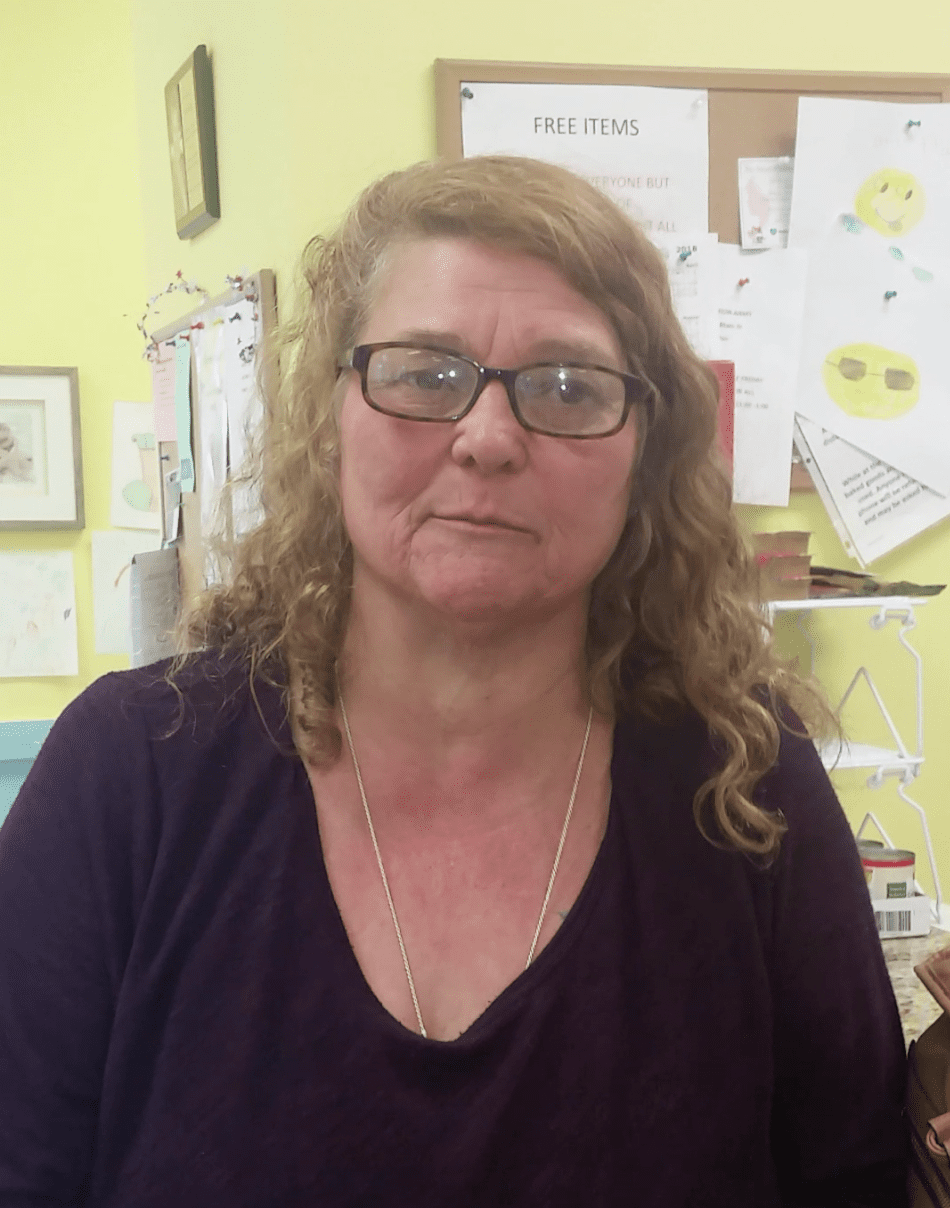 Storm Steals Family's Life
After Superstorm Sandy hit, Jim S. lost not only his home, but his job.
The storm destroyed the family's Brick Township home, forcing them to move five times in as many years.
While enduring this nightmare, Jim lost his management position at a company that provided equipment for large corporate events after business dropped in the storm's aftermath.
As months went by, the family's saving dwindled, especially since they were paying rent on an apartment and making mortgage payments while they waited for funds to make the needed repairs.
"I knew things were really bad when there no food in our refrigerator,'' Jim recalls. "With three children to provide for, we had no choice but to apply for SNAP.''
Without SNAP and other safety net services, including Fulfill Food Bank in Neptune, Jim says he and his family would certainly have gone hungry.
"This can happen to anyone at any time,'' Jim says. "Without SNAP and other services, I don't know what we would have done. We're slowly making our way back, but it has been an incredibly difficult and painful road. One that no one should have to walk down alone.''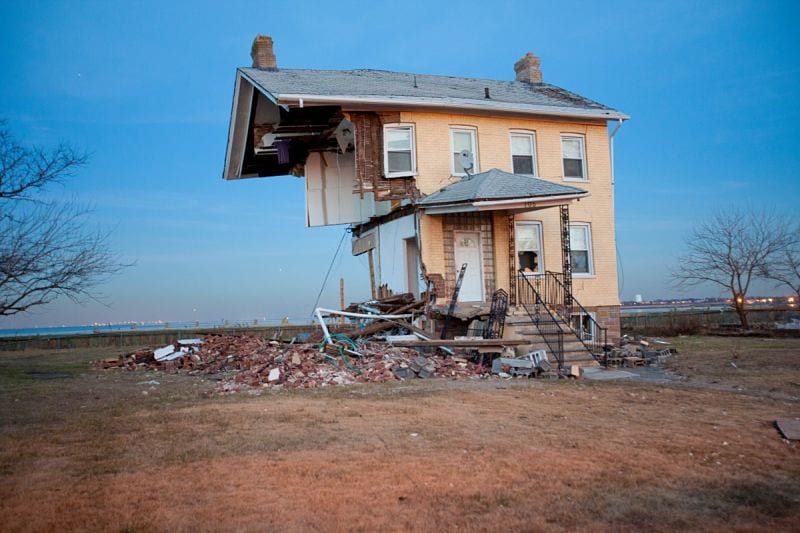 Contina Wright and her family were living the American dream. She and her husband were both working. They owned their own home, had two cars and were able to enjoy some luxuries, like family vacations and the occasional dinner out.
She never worried about going hungry.
"That dream turned into a nightmare when my husband was laid off from his construction job and couldn't find steady work for nearly two years,'' Wright remembers. "I was still working, but one income was not enough.''
Then, Wright was diagnosed with a seizure disorder and was also unable to work.
"We lived off our retirement and other savings for a while,'' she explains. "But as each month passed with no promise of steady work, our savings dwindled.''
One day, there was nothing left. During that terrible time, Wright applied for SNAP.
"Our SNAP benefits helped put food on the table and make sure our children didn't go to bed hungry and they had the nutrition they needed to learn and grow,'' she said.
Now, Wright's husband is back to work and she is attending school, with the goal of earning a Master's degree.
"We are still getting back on our feet but I am hopeful for a bright future for my family," she says. "I am so thankful that SNAP assistance has been there for us when we needed it.''