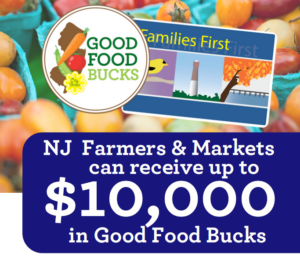 All farm and market partners in 2024 will receive grants up to $10,000 in Good Food Bucks!
Read More »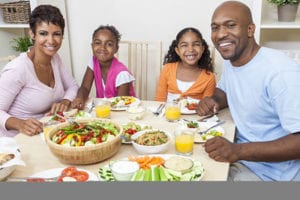 The U.S. Department of Agriculture (USDA) released its annual report on food security, showing that 44.2 million people (in 17.0 million households) in the U.S. could not afford enough food to eat at some point in 2022. Overall, food insecurity increased from 10.2 percent in 2021 to 12.8 percent in 2022 — resulting in 10.3 million more people, including 4.1 million more children, who lived in households that experienced food insecurity in 2022 compared to 2021 — reflecting higher food costs and the phasing out of many pandemic relief measures.
Read More »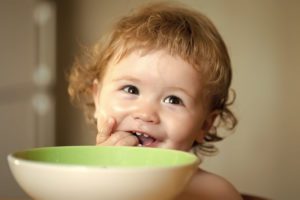 Funding in fiscal year 2024 Senate and House appropriations bills for the Special Supplemental Nutrition Program for Women, Infants, and Children (WIC) falls far short of what is needed to provide all eligible families who apply with the full nutrition assistance benefit. Across the states, these proposed funding levels would result in WIC turning away 600,000 eligible new parents and young children, and the House bill would sharply cut benefits for another 4.7 million.
Read More »